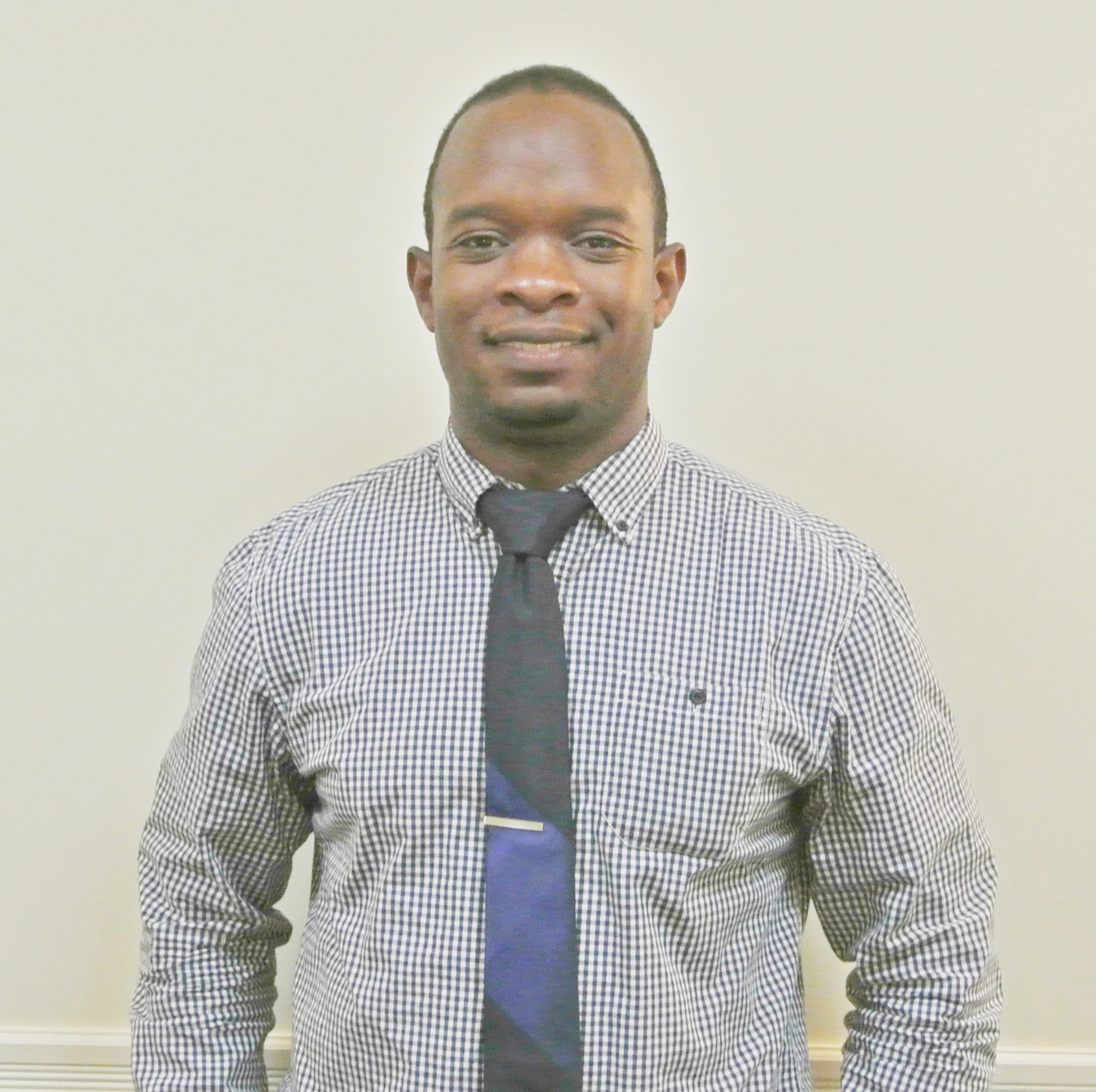 Realtor | Signature Properties of Vermont Agents and Staff
Signature Properties of Vermont Agents and Staff
1 Towne Marketplace Suite 18
Essex Junction, VT 05452
Email Website Phone: 802.872.8881 Fax: 802.872.9817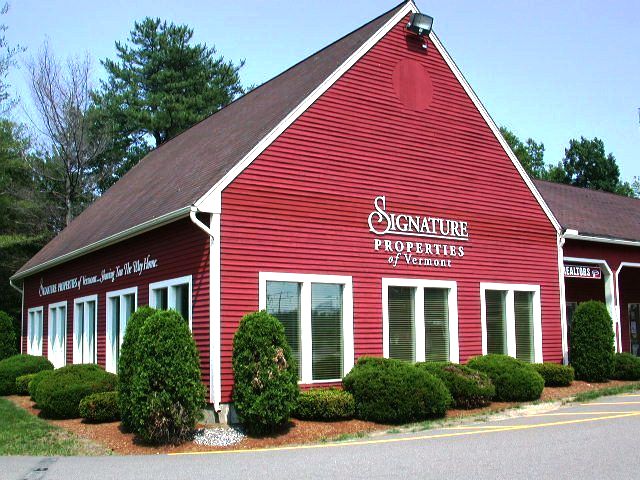 About Marvin
Coming from a background of constructing residential buildings, Marvin learned the value of real estate at an early age. That knowledge lead to an appreciation of all things land and development, as well as a formal education in architecture. Marvin has experience as a survey draftsman, which involves developing survey drawings, property boundaries, and land features. Marvin has a passion for land - developed and undeveloped - and looks forward to helping you achieve your dreams, whether they be land, or real estate for personal use or investment.
In his free time, Marvin enjoys spending quality time with family and friends. You may also find him enjoying a good Crossfit workout or playing a game of soccer.
Marvin's Testimonials
Marvin Martinique was our agent. We purchased a camp in South Hero. He was superbly attentive and responsive. Always looking out for our best interests and advocating for our concerns. Highest possible recommendation!
Marvin was such a wonderful man to have as our real estate agent. Our 2+ year refrigerator broke one week before closing, it was a feature the buyers liked and wanted. Luckily Costco said we could return, but we had to bring it back. My tools had already been packed and moved out. Thankfully Marvin to the rescue. He came over with tools and a strong back and helped us take the handles off and move to the car and from the car to Costco. Maybe my son and I could have done this, but with [...]