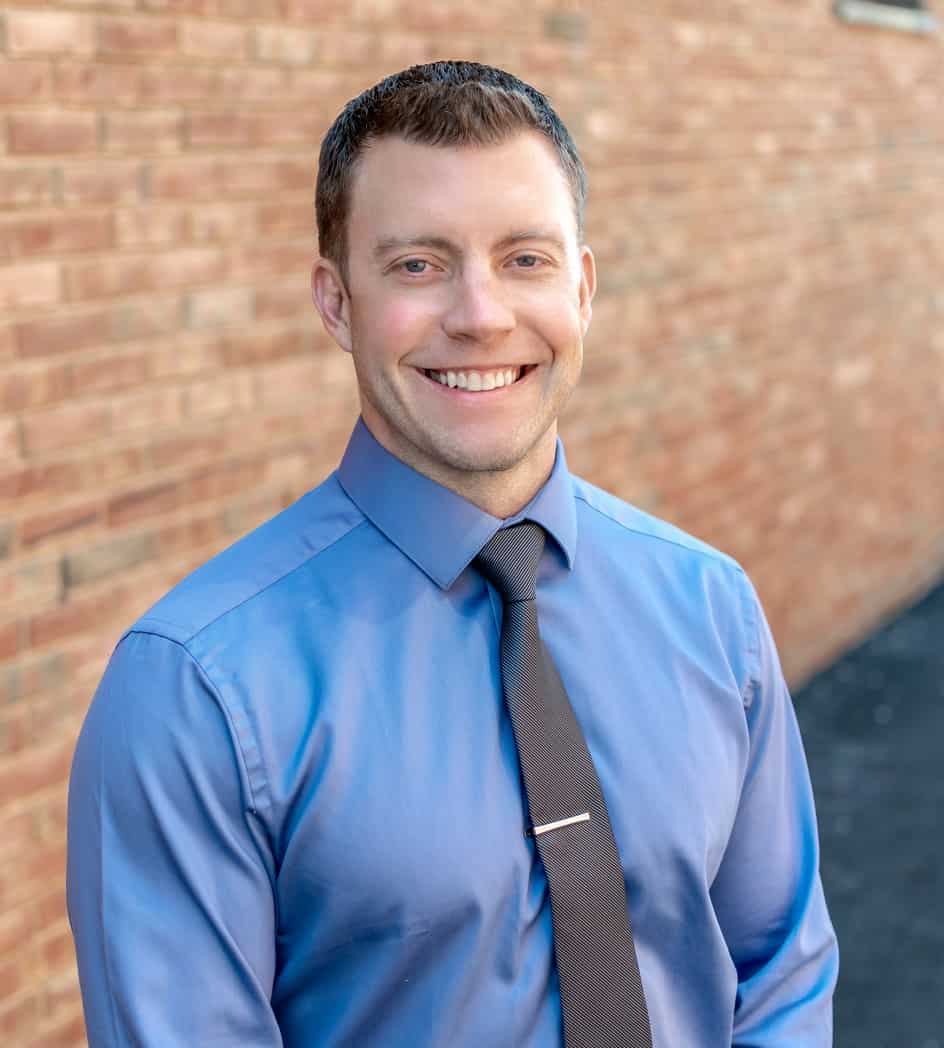 Realtor & Certified General Real Estate Appraiser | Signature Properties of Vermont Agents and Staff
Signature Properties of Vermont Agents and Staff
1 Towne Marketplace Suite 18
Essex Junction, VT 05452
Email Website Phone: 802.872.8881 Fax: 802.872.9817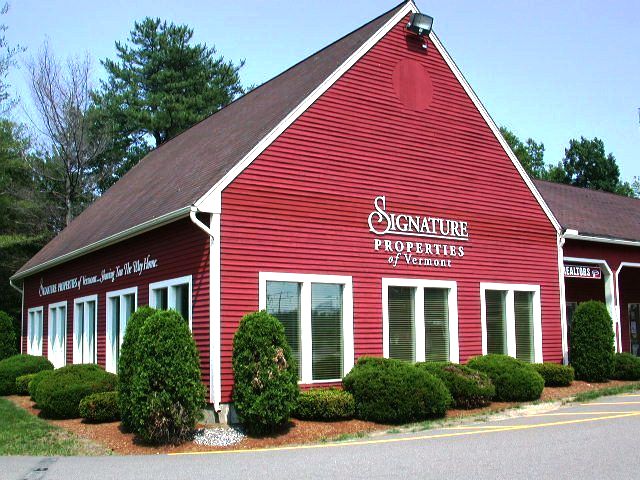 About Justin
Justin Moore, a native Vermonter, earned a bachelor's degree in Engineering Management from the University of Vermont in 2002 and has over 15 years of experience working in residential building and remodeling. This background has given him a solid understanding of the features, finishes, and systems that make up a home. Oftentimes, he can recommend low cost home improvements to sellers which that can facilitate quicker sales and potentially give homes a boost in value.
Justin has a passion for green building and is an NAR Green Designated Realtor, a designation that only a handful of Realtors in Vermont hold. When buying or selling a home with an owned or leased solar system, heat recovery system, high performance windows, energy efficient appliances and lighting, water conserving plumbing fixtures, or superinsulation, it's important to hire a qualified Realtor who understands these green attributes. Justin prefers to use the term "high performance home" rather than "green home", analogous to a high performance automobile. Most high performance homes have undergone home energy performance testing and have some form of third party green home certification. There are many complexities involved with these types of homes in areas such as marketing, pricing, appraising, and lending, and Justin has the knowledge and experience to best represent buyers and sellers.
In addition to his building and remodeling background, Justin is also a Certified General Real Estate Appraiser with experience appraising multi-family and commercial properties, as well as residential subdivisions within Chittenden County. His experience working as an appraiser has given him in depth knowledge about market analytics and property valuation. The importance of pricing a home properly so it is positioned in the market to sell within a reasonable marketing period cannot be overstated.
Justin is also President of a 32 unit condominium association, where he owns an investment property. He was instrumental in amending the organizational documents of the association and implementing a rental cap on the number of rented units, enabling future buyers to obtain financing more easily and preserving property values for existing owners.
Justin enjoys helping people find or build their dream homes, and is able to work with buyers and sellers of existing homes, new construction, vacant land, and commercial properties. His experience in both construction and real estate appraisal enable him to provide valuable insight to his clients when navigating the complexities of our local market.
Justin currently resides in Underhill, and in his free time enjoys downhill skiing, weight training, staying active in many forms, watching his son's soccer games, traveling, and spending time with his family.
Justin's Testimonials
Overall the process of preparing, listing, showing the house went very well. Justin walked through the house with us and provided good information on repairs, cleaning and staging. We were very lucky to have a buyer within a week. Overall I was very pleased with the process and the result.
I owe a huge thank you to Justin Moore from Signature Properties. He made my dream of owning my own home a reality. There were a few hurdles to get through but he knew how to get over them. If anyone is looking to buy or sell I HIGHLY recommend him. Thanks again Justin!!
I met Justin Moore after relocating back to Vermont from Georgia toward the end of 2018. Justin was prompt in responding to my inquiries and showing me those houses that I was keenly interested in. What I found to be most efficient in Justin's services is that he is also a licensed appraiser with a background in building/remodeling which was very helpful with some of the nuances that may go unseen while looking for a potential home. Justin was very thorough in providing listings to [...]
Justin provides a steady hand through the process of both selling and buying a home. He is able to hear you and provide informed guidance that balances the needs and wishes that can be complex when it comes to finding the right home. He has a practical view and is keen on hearing and finding individual visions. Perhaps his most important skill is his ability to advocate for his clients which reflect their perspective and protect their interests. In our case the end result was surprising and [...]
Justin is a great realtor to work with. We just moved to Vermont and needed a home quickly. He was more concerned with the right house for us than just making a sale. He was concerned with our needs and happiness. He was very patient, worked with our schedule, gave advice, and responded in a quick, timely manner. We ran him all over western Vermont and managed to actually close on our house during the middle of a pandemic. If you need a guy to fight for you, Justin is your man! He started as [...]
- Eric & Christina Bishop, 2020
Justin Moore was an amazing help from the beginning stages of getting my home ready to list to the last moments at the closing. My home was sold and closing was finished in less than two months! It was an all around very positive experience and I highly recommend the services he provides.
My father and I have spent the last four years developing a property that has been in our family for years. We turned a 25 acre property into a 5 lot subdivision in Underhill Center, Vermont. Justin was our realtor for Lot 1. Justin took the time to understand our vision for this subdivision and was instrumental in finding the right buyer. Justin and his family have a deep personal connection to Underhill and understood what we were hoping to accomplish. We are extremely satisfied with [...]