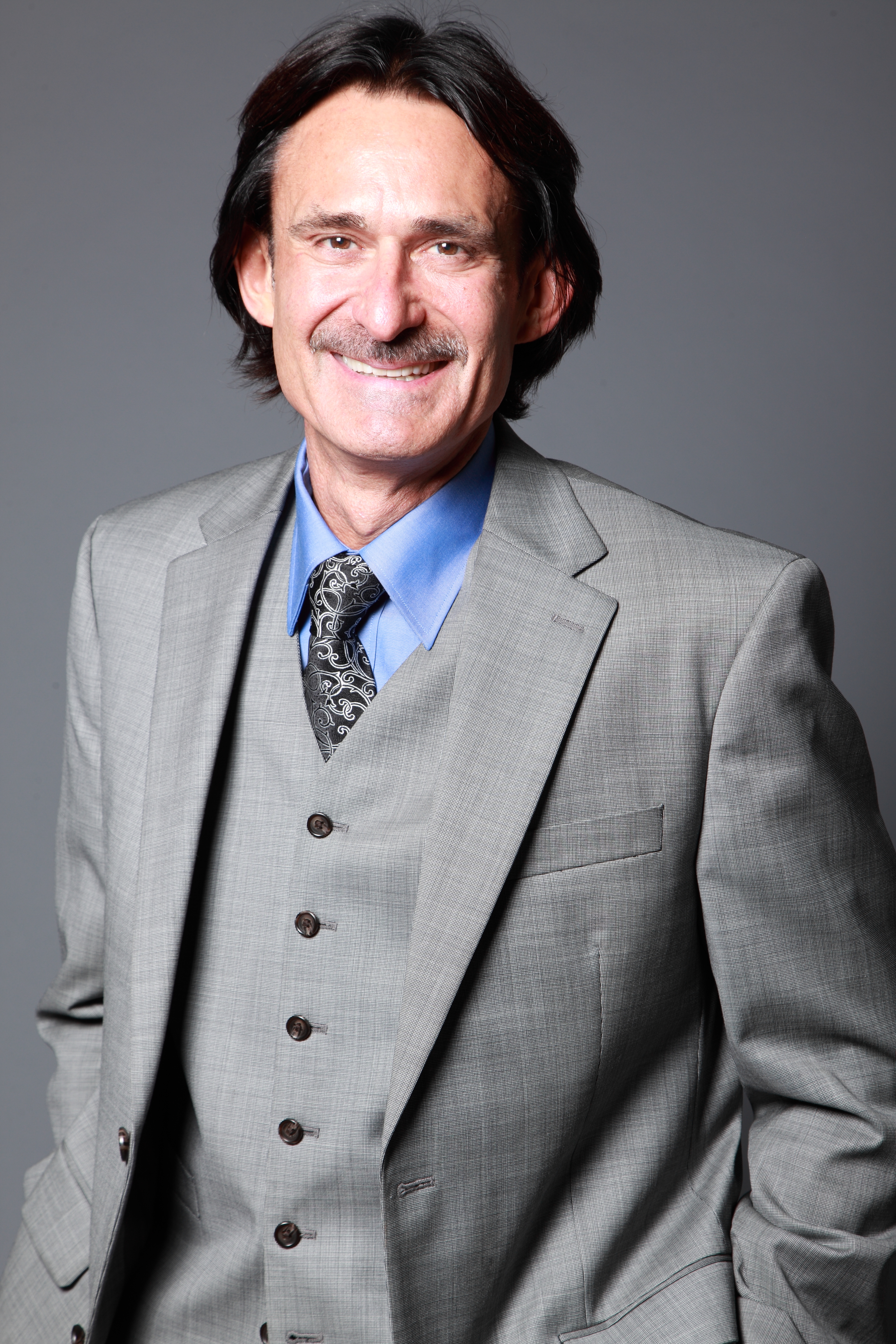 Realtor | Owner/Broker Signature Properties of Vermont Agents and Staff
Signature Properties of Vermont Agents and Staff
1 Towne Marketplace Suite 18
Essex Junction, VT 05452
Email Website Phone: 802.872.8881 Fax: 802.872.9817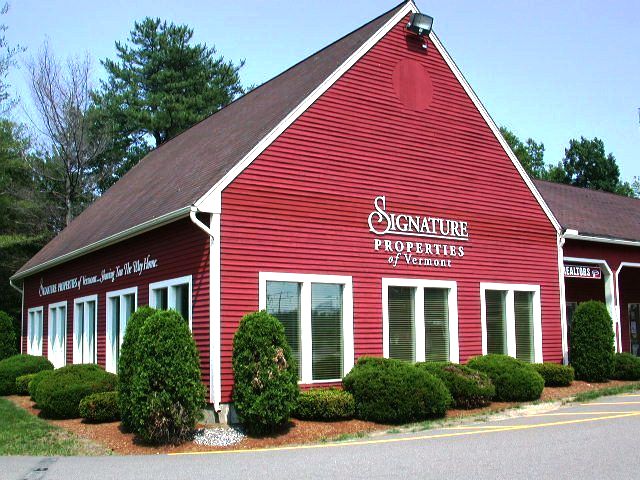 About Hank
Honest, Dependable, Hard-working
You can see it as you walk through the Signature Properties door and feel it with the first handshake. You know that the service you receive from Hank and his team can and will make all the difference in your real estate endeavor and it helps put your mind at ease. You know that Hank will not only take care of whatever problems arise but he will actually foresee and avoid barriers that might complicate or hinder your family's big move. You never have to worry when Hank is involved, you know that he will work tirelessly with your best interest in mind. He'll use his 20 years of experience in the industry to inform and educate you as to any questions or concerns that he may have, and then he will work to resolve them.
Dependability.
No matter what your real estate needs, you can depend on Hank. Just kick back, relax because you know that Hank will be there to handle all facets of your transaction. From home tours to closings and everything in between Hank's got you covered. Like your favorite pair of slippers Hank will be there to help you feel at ease.
Follow me on Facebook and Twitter!
Hank's Testimonials
Our family had a wonderful experience with Hank Gintof and the Team at Signature Properties. We all have busy lives and it was great to have someone looking out for our best interests and guiding us through the process from start to finish. We really appreciated Hank's experience, expertise, and excellent customer service.
Mary Dostie
Very professional! But personable as well. Felt confident Hank and his staff gave the utmost service to our family. When problems arose, he handled them swiftly and with ease. Kept in touch with us on a consistent manner and updated any remarks on the property. Would seek his assistance in any real estate transaction.
- Kristi Gallant, 2017
I wanted to take this opportunity to thank you again for all that you did in helping me purchase my first home. Buying for the first time is very stressful and when things got very nerve racking you were the one that kept me calm. I appreciate the professional way in which you handled things, and your sense of humor when it was needed. If I ever buy or sell in the future, I would not hesitate to hire your services again. Thank you.
Steve Sweeney
A belated but sincere thank you for your self-less attitude in the Sheppard/Branco transaction. You truly acted with a generosity of spirit and heart that I won't forget. I hope that someday I'll be in a position to treat you the same way. The Brancos are very happy in their new home—it's really turned into a nice little neighborhood!
Debbi Burton
Thanks again for all your help and good advice. You really came through for me, and I really, really appreciate it. I like it when things happen just the way I want them to—how often is that the case!! Let me know if there's anything I can ever do for you. Thanks again.
Debbie Thayer
We want to Thank You for the lovely gift bag and your help with the purchase of our new home. We are all very excited to start our lives in our new home and to finally be settled again! Your professionalism and knowledge was awesome! You always got back to us in a timely manner and always kept us updated throughout the process.Should we, friends or family need help in real estate we will be sure to give them your name.
Artie and Cathi McClellan
Hank Gintof was the best agent I have ever been associated with.
Marvin Belrose
Hank uses his superior knowledge and experience of the real estate business to provide excellent service to his customers. He is energetic and willing to go the extra mile to insure client success. I would highly recommend Hank as a real estate professional.
Hank went way beyond my expectation of a realtor. He walked me though all of it. We built a new home and Hank took care of any questions or problems quickly and to my satisfaction. Would recommend his services to all.
- Stephen Bevilacqua, 2017
Hank provided peace of mind. He kept on top of the financial institution and the seller's side of things. If he didn't know the answer to a particular problem, he'd find out promptly.
Victoria Sweeney