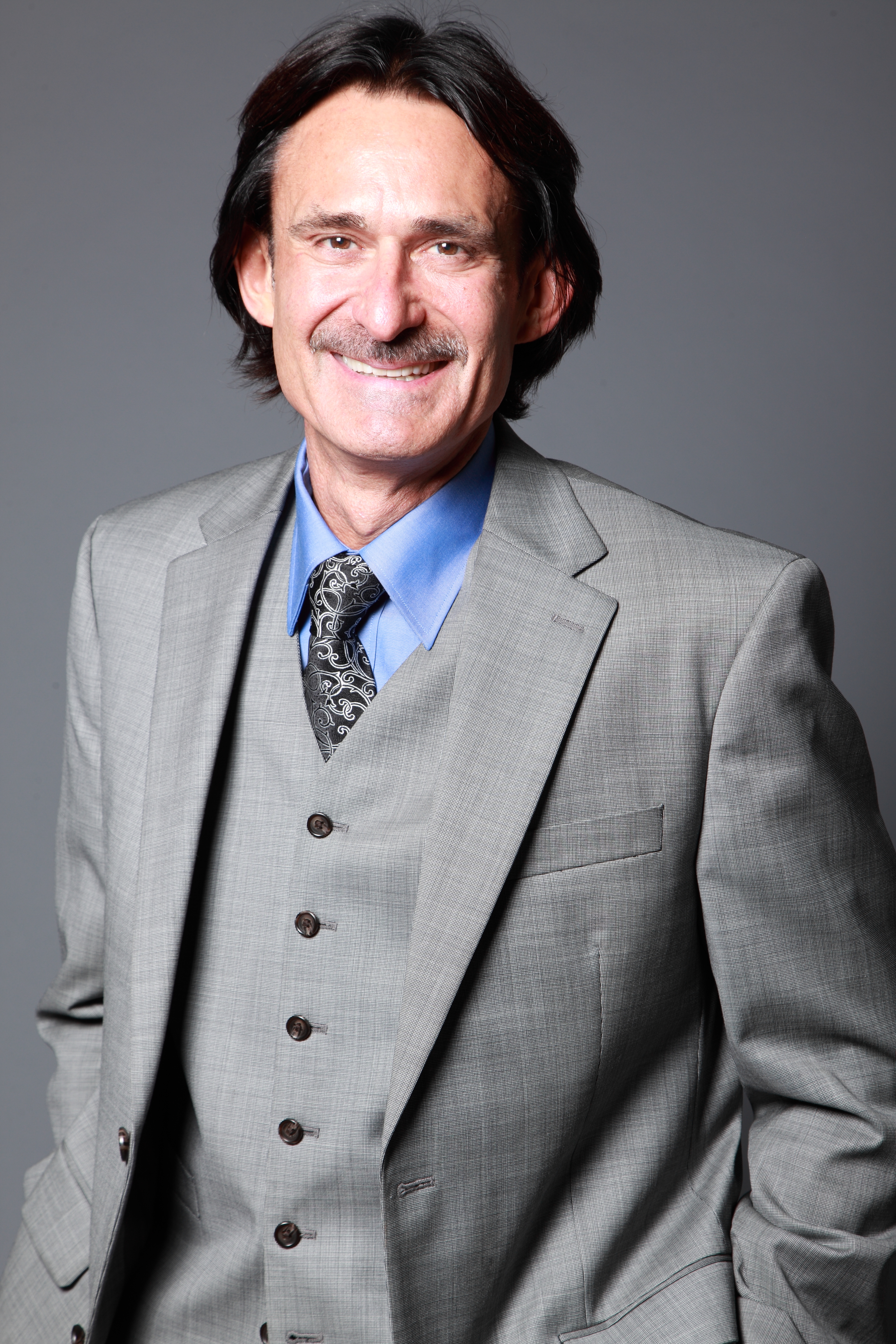 Realtor | Owner/Broker Signature Properties of Vermont Agents and Staff
Signature Properties of Vermont Agents and Staff
1 Towne Marketplace Suite 18
Essex Junction, VT 05452
Email Website Phone: 802.872.8881 Fax: 802.872.9817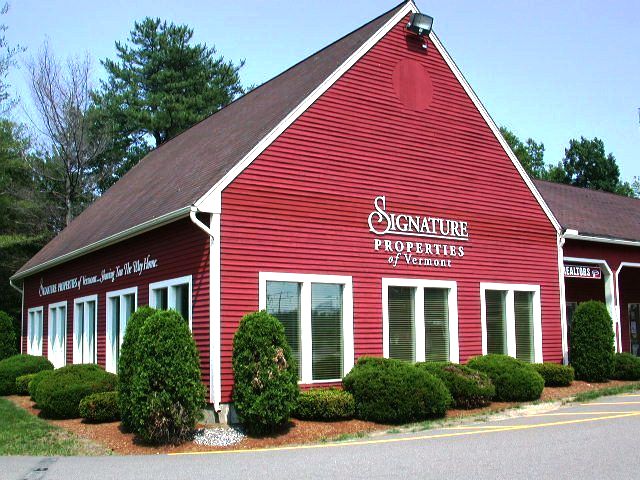 About Hank
Honest, Dependable, Hard-working
You can see it as you walk through the Signature Properties door and feel it with the first handshake. You know that the service you receive from Hank and his team can and will make all the difference in your real estate endeavor and it helps put your mind at ease. You know that Hank will not only take care of whatever problems arise but he will actually foresee and avoid barriers that might complicate or hinder your family's big move. You never have to worry when Hank is involved, you know that he will work tirelessly with your best interest in mind. He'll use his 20 years of experience in the industry to inform and educate you as to any questions or concerns that he may have, and then he will work to resolve them.
Dependability.
No matter what your real estate needs, you can depend on Hank. Just kick back, relax because you know that Hank will be there to handle all facets of your transaction. From home tours to closings and everything in between Hank's got you covered. Like your favorite pair of slippers Hank will be there to help you feel at ease.
Follow me on Facebook and Twitter!
Hank's Testimonials
A belated but sincere thank you for your self-less attitude in the Sheppard/Branco transaction. You truly acted with a generosity of spirit and heart that I won't forget. I hope that someday I'll be in a position to treat you the same way. The Brancos are very happy in their new home—it's really turned into a nice little neighborhood!
Hank was awesome to work with! Fun too! He made our house searching very pleasant and stress free! He was patient and willing to show us many homes until we found the right one! Thanks Hank!!
Hank is a motivated, highly innovative and a resourceful professional with a sense of humor! His ability to turn the negative to a positive is a rare talent. He is a special find!
Maureen & Maryann Connolly
We just closed on our beautiful new home in Colchester with the help of Signature Properties, and especially Hank Gintof! Throughout the entire home buying experience, Hank went above and beyond to make all aspects of the process seamless. His associate, Elliot Roucheleau was of great assistance during the sale of one of our homes (we were selling two), he was always just a call or text away, taking the stress of listing, showings, and associated necessities in the selling process off our [...]
- Geri Witalec & Karen Krupa, 2017
I called Hank on Mothers Day in 2014. We were interested in downsizing after living in South Burlington for 23 years. Hank unselfishly, and at the very last minute, agreed to meet us at Whitten's Landing to show us a townhouse. I'm not certain how many realtors would have done the same. Hank was instrumental in assisting us in our eventual move from South Burlington to Waterlefe Woods in Colchester In our initial meeting with Hank, he listened to our situation and explained a new [...]
We had a difficult experience where we were in Florida while our house was on the market. There were several things that we were unable to attend to ourselves. Hank and his team went above and beyond to take care of things to make a sale complete. They pay close attention to details and didn't let anything slip through the cracks that would have jeopardized our sale. We have used Hank multiple times all with positive outcomes. Thanks to Hank and his team.
Our family had a wonderful experience with Hank Gintof and the Team at Signature Properties. We all have busy lives and it was great to have someone looking out for our best interests and guiding us through the process from start to finish. We really appreciated Hank's experience, expertise, and excellent customer service.
Thanks again for all your help and good advice. You really came through for me, and I really, really appreciate it. I like it when things happen just the way I want them to—how often is that the case!! Let me know if there's anything I can ever do for you. Thanks again.
We would not hesitate to recommend Hank. He made our real estate transaction go so smoothly.
Hank Gintof was the best agent I have ever been associated with.