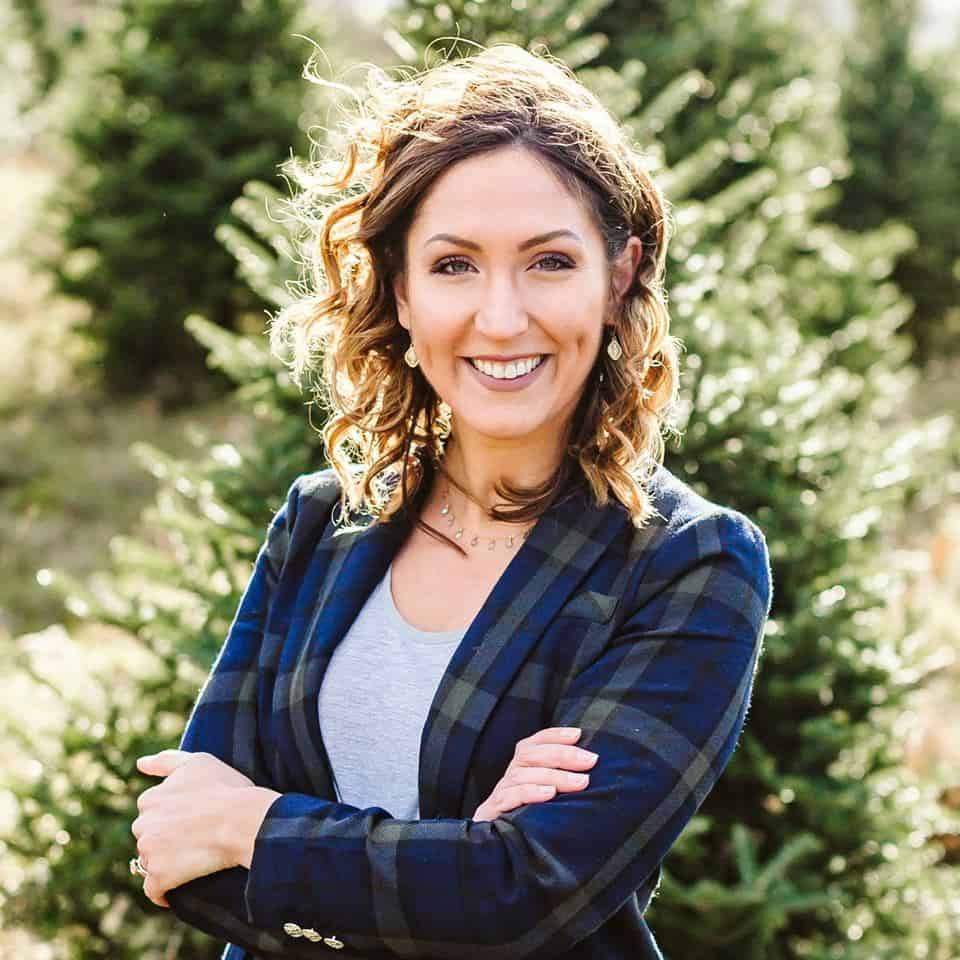 Realtor | Signature Properties of Vermont Agents and Staff
Signature Properties of Vermont Agents and Staff
1 Towne Marketplace Suite 18
Essex Junction, VT 05452
Email Website Phone: 802.872.8881 Fax: 802.872.9817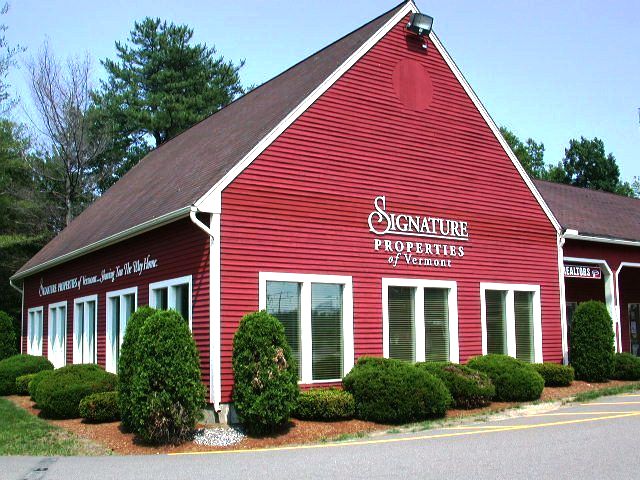 About Emily
Emily is a native Vermonter, and after working in Massachusetts for a number of years she is happy to be able to call Vermont home once again. After buying her first house at age 22 she quickly realized how empowering home ownership is and, with the right support, how achievable it is. As a real estate agent she is flexible, determined, and eager to help others feel the same way about their home buying/selling experience.
With a bachelor's degree in engineering and a masters in project management Emily's career before becoming a real estate professional has equipped her with extensive professional and technical experience providing her a utility that is difficult to match.
In her free time, Emily enjoys skiing/snowboarding, traveling, and hiking with her dogs.
Emily's Testimonials
Emily was so dedicated to helping us find the perfect home! She was always quick to reply to any questions we had and was always on the ball when it came to advocating for us. We highly, highly recommend her! She is by far the best realtor we have ever worked with. Thank you Emily for all of your hard work!!!
- Carolann Belden
Emily is knowledgeable and on top of communication. She is really nice and flexible. We aren't buying a home at the moment but I highly recommend her.
- Sara Wolcott
We would highly recommend Emily Biron as your realtor. As first time homebuyers, we really appreciated her honesty, down-to-earth attitude, and how easy she made the whole process seem. She listened to what we had to say, advocated for our best interests, and kept us in the loop every step of the way. Couldn't ask for more.
- Jon & Breanne Boultby, 2018