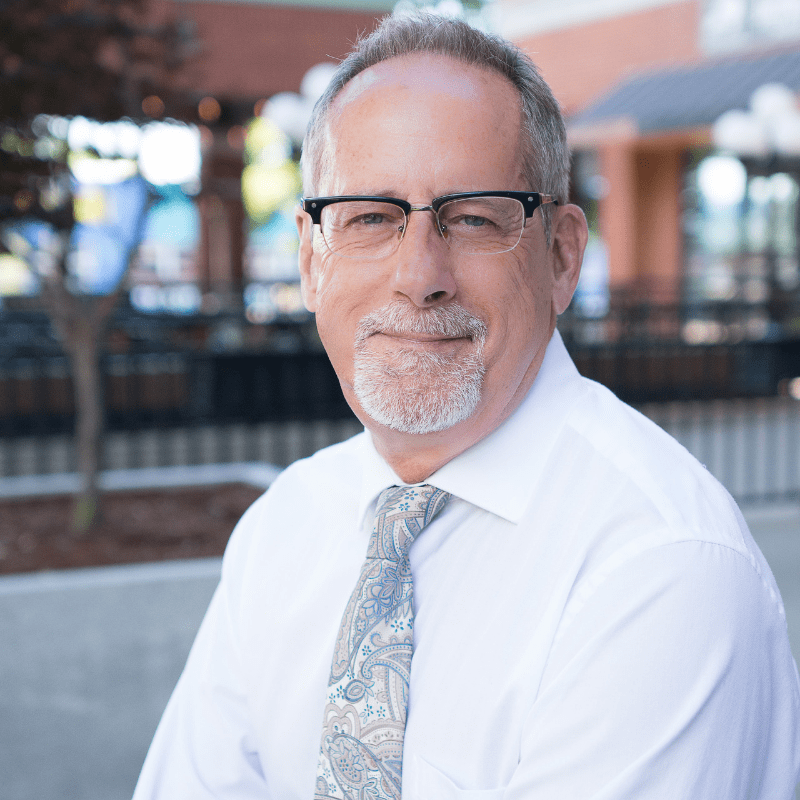 Realtor | Signature Properties of Vermont Agents and Staff
Signature Properties of Vermont Agents and Staff
1 Towne Marketplace Suite 18
Essex Junction, VT 05452
Email Website Phone: 802.872.8881 Fax: 802.872.9817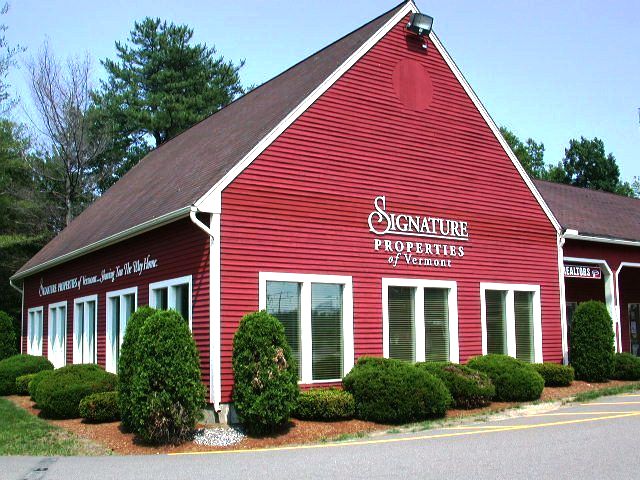 Chuck's Testimonials
Chuck started working with us years ago, before we were sure what sort of house we wanted and could afford. Since this was our first time buying, we needed a lot more guidance than a seasoned house-hunter. Chuck was available to us at practically any time of day or night. (I ended up trying to be careful when I emailed him, not wanting to bother him in the middle of dinner or during family time, but man was that responsiveness great when we needed an answer fast!) I would highly [...]
We had an awesome time with Chuck Cromer throughout the journey of our home search to the closing in Essex Junction, Vt. We would happily recommend our friends and families to Chuck. His services were very clear, friendly, honest, dedicative, satisfactory and perfect. We will keep thanking Chuck ever and ever. I would like remember Jason also. It was a nice relationship with Chuck Cromer with us that I considered him as one of our family member.
- Pabitra & Dill Adhikari
Chuck is the best Realtor in Chittenden County, bar none. His knowledge, professionalism and willingness to go the extra mile, far exceeds the industry standards and expectations. He made our out of state sale of our Vermont home pretty seamless. Choosing Chuck for your real estate transaction will be the easiest and best decision you make.