| Realtor Signature Properties of Vermont Agents and Staff
Signature Properties of Vermont Agents and Staff
1 Towne Marketplace Suite 18
Essex Junction, VT 05452
Email Website Phone: 802.872.8881 Fax: 802.872.9817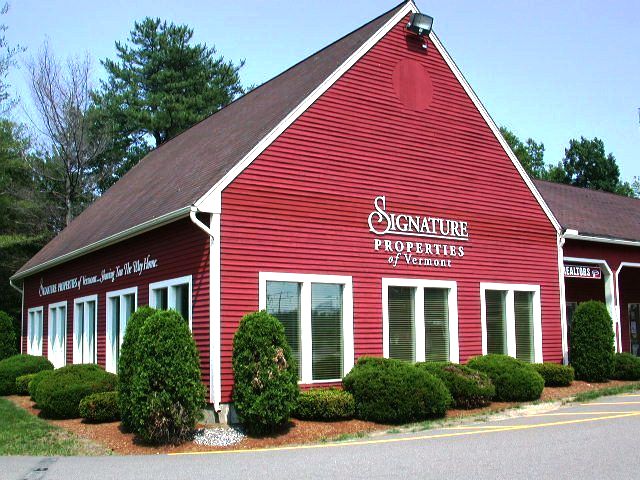 About Cathy
"What motivates me to excel is my never-ending commitment to do the best I can for the people who have put their trust in me. I truly love what I do and there is no greater measurement of success than satisfied clients."
Cathy has never strived to sell the most homes or win the most awards-although she has been recognized for both-instead pleasing clients has always been her top priority. Throughout her career, Cathy has helped thousands of Vermonters navigate the real estate market sharing her extensive expertise and know-how. She understands that there is more to buying and selling real estate than the physical properties; she knows that for you a new home is also the promise of a new future and fond memories. Over the years, Cathy has limited the number of clients she takes on at once enabling her to provide each with her full attention, service and uncompromising professionalism. With the Signature Properties staff at her right hand to assist, Cathy is able to completely focus on your needs.
I look forward to sharing my real estate knowledge and enthusiasm with you!
Follow me on Facebook and Twitter!
Cathy's Testimonials
Cathy Wood was great to deal with and helped our family achieve our goal of getting our home!!!!
Jody Frechette
Cathy Wood was incredibly helpful, friendly and professional. I am grateful she was the person to guide us through the sale of our house.
- Sarah Bacon
I've worked with Cathy on multiple occasions and have found her to be an exceptional realtor. Cathy carefully listens to her clients needs, provides thoughtful insight, and then works around the clock to try to exceed your expectations.
Brian Kent