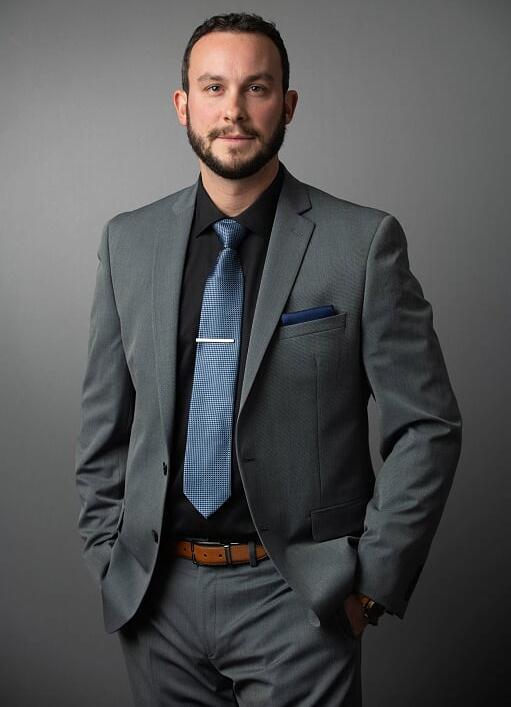 | Realtor Signature Properties of Vermont Agents and Staff
Signature Properties of Vermont Agents and Staff
1 Towne Marketplace Suite 18
Essex Junction, VT 05452
Email Website Phone: 802.872.8881 Fax: 802.872.9817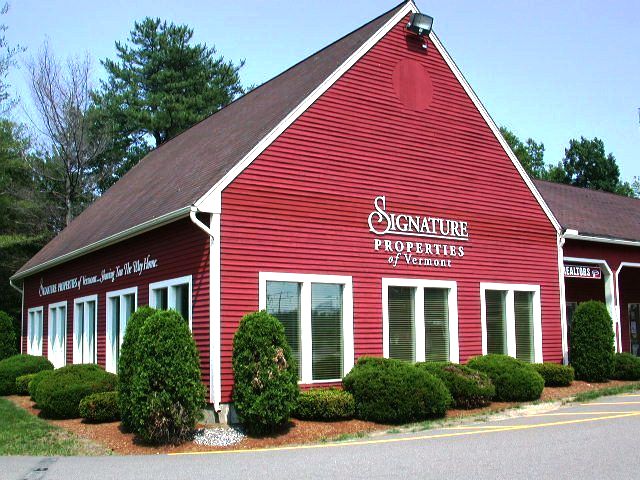 About Blake
Growing up within the demanding real estate business, Blake has inherent knowledge of the industry and is putting his knowledge to work. Aiming to make his mark in Vermont, he is focused on developing his real estate skills and utilizing his inside perspective to advance in his real estate career.
What sets Blake apart? Like all Signature agents, Blake has the vigor and energy to meet his client's needs-every time. His strong work ethic and willingness to go the extra mile are in no doubt a testament to his love of real estate and happiness he gets when fulfilling the needs of his clients. Going from a personal assistant, to buyer's agent, to full time sales agent, and then taking on the position of Manager of Operations & Sales. Blake has knowledge and skill in every aspect of the real estate industry making him a very versatile and useful tool when it comes to any and all of your real estate needs!
Blake's Testimonials
Blake was great to work with. He had a host of contacts for everything you might need for buying and selling a home. He has a wealth of market knowledge and won't steer you wrong. He is someone I would not only recommend, but use again if and when its time for our next chapter.
I would not recommend anyone else. Thee guys were competent about the industry, helpful and caring. Our agent looked at over 100 homes with us over a two year period and way happy at every one of them. They were prompt with communication and left us to do nothing more than we had to do. They take real estate professionalism to a new level. Thanks Blake for all you did. My wife and I love the house more and more every day.
As a first-time seller of real estate, I felt Blake was honest and very attentive. If you are looking for a great real estate agent to market your property, he's your guy! He took great pictures and produced a great write-up specifically for my property. He found good tenants for the rental, which was essential for my buyers. I found Blake to be very professional, he had good communication, and responded quickly to my questions. I felt that he really listened to me and respected my home. [...]
I can't say enough about Blake! He was honest,realistic and worked very hard while always keeping me in the loop! Highly recommend!
I would recommend Blake Gintof as your realtor in a heartbeat! Being a first time home buyer, Blake made sure I had any and all information that I needed. I never felt that I had any questions as he was always right on top of things! Blake kept me posted with everything going on in our transaction. Down to earth and experienced!!
Blake is extremely professional. He follows-up on every task and request, is available any time and puts his clients first!! We had such a great home buying experience with Signature Properties of Vermont!!!
I highly recommend Blake Gintof. He gets the job Done. Top notch individual, level headed, classy man. He really went above and beyond to make this a positive experience for me, Thank you Blake!!