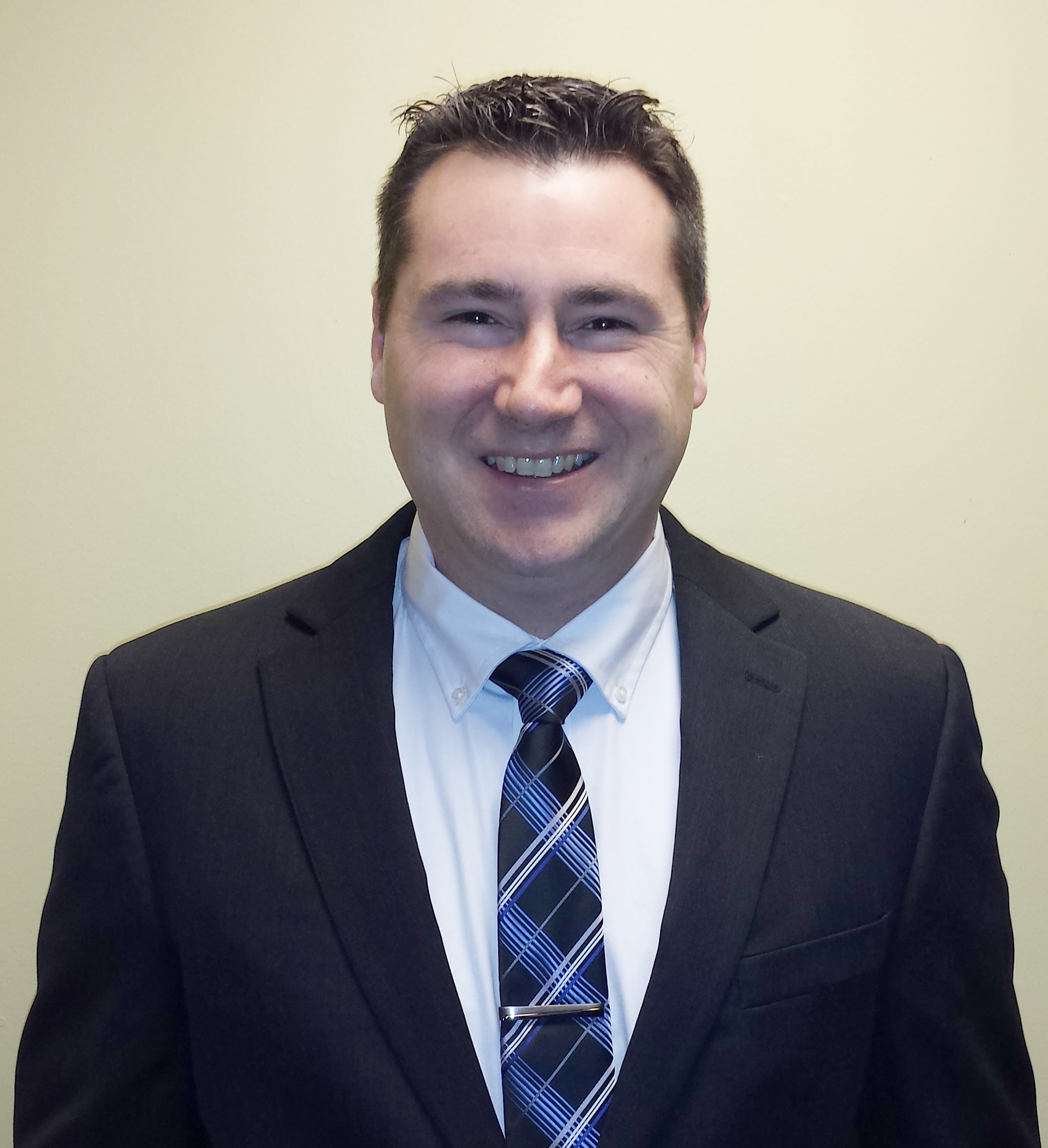 | Realtor Signature Properties of Vermont Agents and Staff
Signature Properties of Vermont Agents and Staff
1 Towne Marketplace Suite 18
Essex Junction, VT 05452
Email Website Phone: 802.872.8881 Fax: 802.872.9817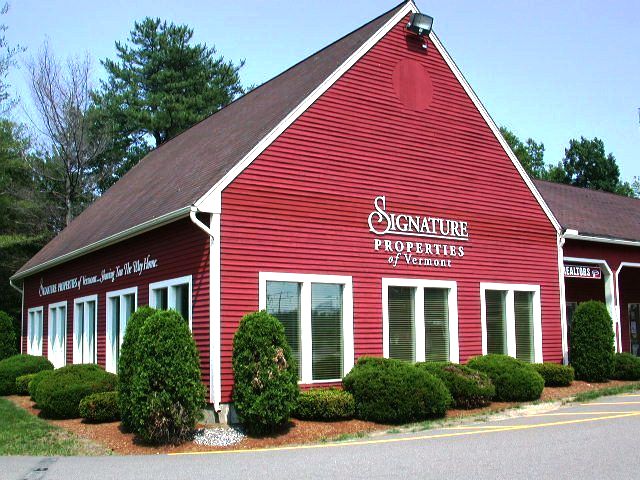 About Andrew
Andrew's passion for real estate started early.
He has been involved in real estate his entire life. Born and raised in Vermont to the son of a real estate developer, Andrew began working in construction at a young age, and has knowledge of all aspects of construction. He has seen the transformation of raw land into a dream home. Few moments in life are as inspiring as seeing someone's eyes light up as they look at what you built for the first time.This knowledge has been a foundation for his future.
Through dedication, passion and knowledge he has proven to be a great ally in the real estate world. His unwavering desire to provide great service and help clients achieve their dreams has lead him to become a licensed Realtor.
He is also a real estate investor and has a love for investment properties. Large or small, Andrew has a keen eye for investments and is greatly satisfied working with clients and helping them achieve their goals. He is also the founder and president of Beyond Property Management where he is committed to providing excellence to his clients.
He is proud to be able to use his passion and knowledge to help you buy or sell your next property. Whether you are looking for your first home or a large investment property or you want to sell and retire, let Andrew's knowledge and passion work for you.